RAY SCHWEIBERT
For The Press

Classic auto enthusiasts probably remember the term "sleeper" as applying to an ordinary looking car — like the kind your parents drove to work or to get groceries — with a souped-up engine under the hood that enabled it to blow the doors off a Corvette.
That concept kind of applies to the home at 8501 Fremont Ave. in Margate, which is sited on an oversized corner lot that was originally two buildable lots conjoined into one by its original owner in the early 1960s.
The two-story, four-bedroom home, which features two full bathrooms and two half-baths (all completely refurbished), has a neat, traditional look to it from the street, with a vinyl siding-over-brick façade and a long front porch bordering an attached garage.
Once guests enter the home from the front walkway, however, jaws start dropping.
The current owner, who has lived there for about 12 years, completely gutted the interior when she first purchased the home. She then added personal touches that are as stunningly aesthetic as they are incredibly efficient, from a huge modern kitchen to a formal living room with original woodburning fireplace, a high-ceilinged family room with linear gas fireplace, and a bright formal dining room with oversized windows that was designed for large gatherings.
There is upscale wainscoting, crown molding and decorative chandeliers in nearly every room, including the kitchen, plus gleaming original hardwood floors in all four upstairs bedrooms and luxurious porcelain tiles throughout most of the main living area. The wow factor does not end inside, either, as a humongous backyard is highlighted by a built-in grill area on a semi-enclosed paved patio that has its own sink and refrigerator.
Ironically — with a backyard that would be a grill afficionado's paradise and a huge kitchen with double oven, modern stainless-steel appliances, custom cabinetry, dual wine fridges and granite countertops over abundant counterspace — the current owner would not place cooking among her passions.
"I don't really like to cook, but I come from an Italian family and I do like holidays," she says. "That's why the dining room is as big as it is. I made two rooms into one room there, and installed much larger windows to make it bright and airy."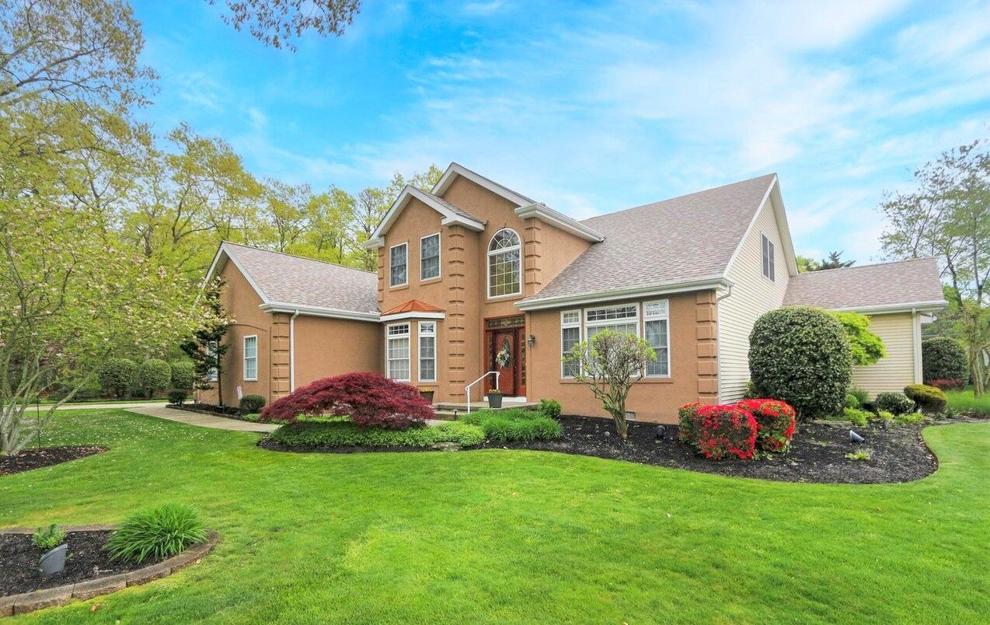 As is the case with many major metropolitan areas, where home buyers pay a premium for being…
As someone with significant past experience in real estate, having owned properties in the Philadelphia area for 37 years, the owner developed a knack for knowing how to make a home as spectacular as it is functional.
"What I tend to do is just look through magazines and if I see something I like, I'll cut it out and put it aside," she says. "I'll use those for ideas. When I bought this home, I sat in there day after day, and over time things just started coming together for me as far as what I wanted to do."
The existing kitchen was not only completely redesigned, it was relocated from where it had been originally. She also installed a cozy back porch that steps down onto the patio-grill area, and reconfigured what had been an inside powder room into being a bathroom accessible from the backyard. The home — which could be subdivided back to two buildable lots, with Zoning Board approval, if future ownership were inclined go to that route — also has an enclosed outdoor shower and a storage shed that was added by the current owner.
Fremont Avenue is in a secluded section of Margate where off-street parking is usually readily available, even during the summer. It is known as a quiet area yet still close enough to all the activity on nearby Amherst and Monmouth avenues, where there is a plethora of dining and entertainment options.
The home is about half a block away from Jerome Avenue Park and its public playgrounds, ballfields, tennis and basketball courts. The nearby Milton & Betty Katz Jewish Community Center (JCCAtlantic.org) provides plenty of social, recreational and fitness opportunities, and the home is also within close proximity to Casel's supermarket and a bustling Ventnor Avenue business district.
The home is easily accessible to Margate's Downbeach Express, which directly connects Absecon Island to the mainland and even more dining and shopping options. The start of the six-mile Boardwalk through Atlantic City is a brisk walk or bike ride a few blocks away at the Ventnor border.
"It's a nice neighborhood that's wonderful in both summer and winter," the owner says. "You're away from the hustle and bustle and traffic, the bay is right there and there's plenty of things close by.
"I've loved it here, but my three kids are grown and have moved out, and there was more going on when I bought 12 years ago than there is now. I don't really need as much space."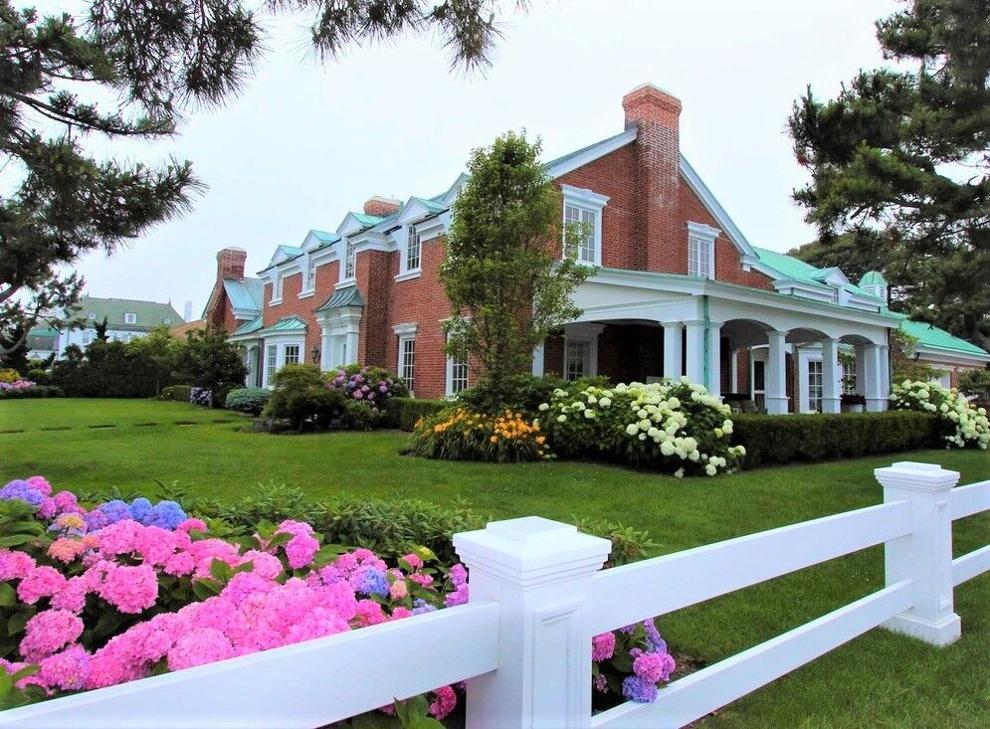 While the mastermind behind the design of the magnificent Ventnor home at 5801 Atlantic Ave.…
For more information or to take a tour of this luxurious Margate home, qualified buyers can call the direct line of listing agent Paula Hartman at 609-271-7337 or Todd Gordon at 609-553-5098, or the office of Berkshire Hathaway HomeServices Fox & Roach at 609-487-7234. Prospective buyers can also email Paula at [email protected] or Todd at [email protected].
This article was sponsored by Paula Hartman of Berkshire Hathaway HomeServices Fox & Roach.
Related Posts