Recently, a good friend of mine who is a very accomplished pianist found himself in a hotel lobby. There, beckoning him like a bright light calls to a moth, was a baby grand piano. To him, resistance was futile – even with a "Please don't play the piano" sign nearby.
He couldn't help himself. Despite the sign and knowing he was pushing the limits, he played just one chord: the opening notes of Elton John's "Bennie and the Jets." That's when he was sternly reprimanded by a member of the hotel staff. In fact, she cussed at him. An excellent question followed: "If no one can play the piano, why have it?" he asked. "Is it just for decoration?" From what I heard of the story, she mumbled something, but didn't really give an answer.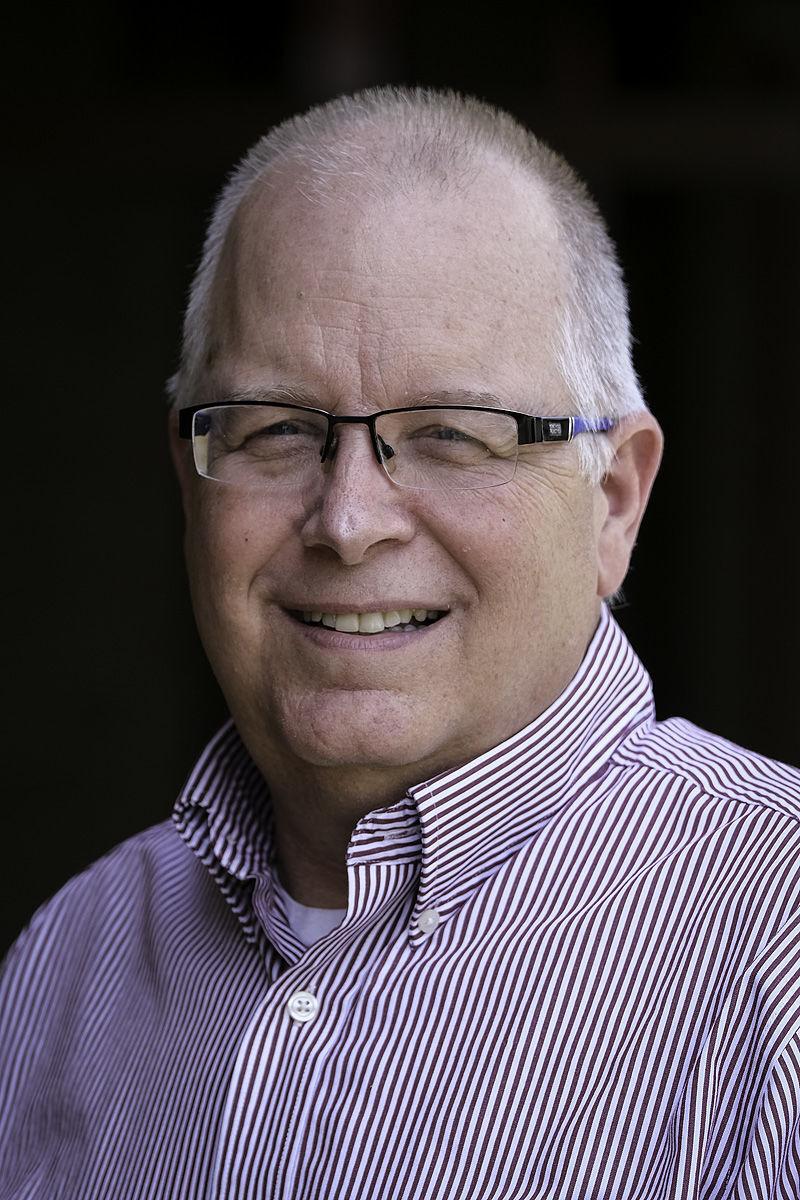 If the piano, which may have been played regularly at one time, was now just to look at, it had become a very expensive decorative item. I understand it, though. Just looking around, I see lots of other very functional items which were designed for or have evolved into non-use.
I remember the bathroom in my mother's home. There were towels there that we didn't dare dry our hands on – they were for decoration. These towels were hanging just a few feet from the fancy carved soaps which we also were forbidden to use because they – say it with me – were for decoration. There was even a candle which
…
Read the rest