30 April 2023, 12:30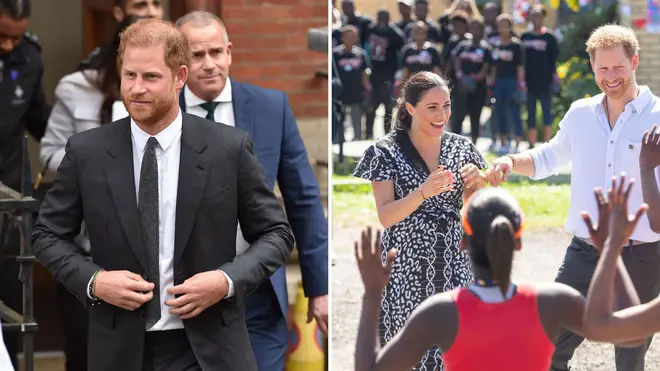 Prince Harry is planning a new Netflix series with Meghan which will follow a humanitarian project in South Africa.
Sources say the Sussexes are speaking with the streaming giant about filming them taking part in building houses in villages, while Meghan will raise awareness about safe births.
It comes in the wake of their multimillion pound docuseries that was released late last year – and emerges as it was reported William had agreed to an ITV fly-on-the-wall show.
"The cameras will follow [The Sussexes] as they visit compounds and share medical education," a source said.
It is set to follow them on their trip to South Africa, with the couple having toured there in 2019 when they were still working royals.
A source told The Sunday Mirror: "Meghan is particularly keen to share information about giving birth safely with the women she meets."
Read more: Harry's visit to the UK for King Charles's coronation 'will be rapid trip lasting less than 24 hours'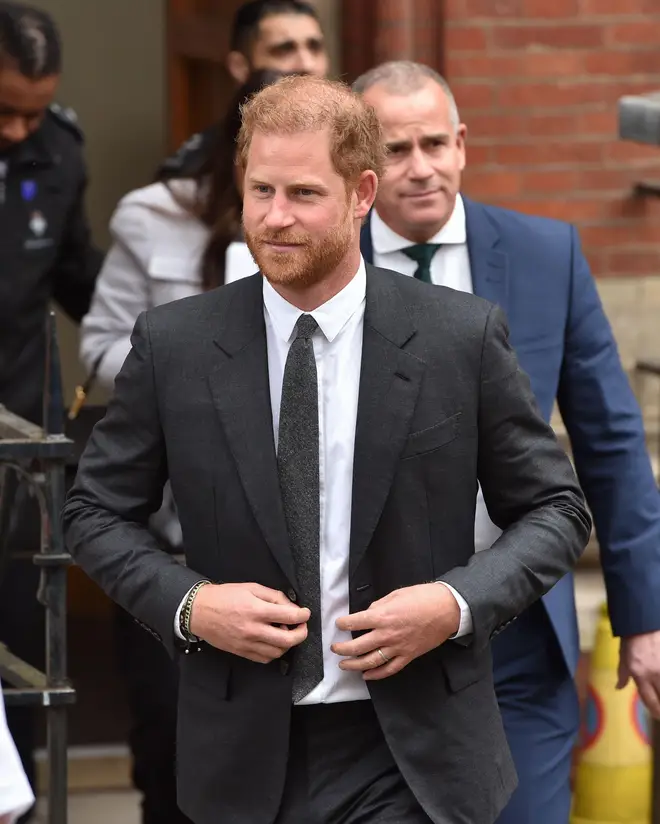 It has emerged that William is set to launch his own documentary show after agreeing to let ITV cameras follow his journey across the UK as part of a homelessness project.
It is described as one of the most intimate portrayals of the future king and his family, and will give insights into his life as a senior royal.
A source said: "This is pretty extraordinary — it's never been done before.
"Generally access to senior royals is very limited and totally controlled, but William clearly wants to change that.
Read more: William 'to feature in intimate fly-on-the-wall documentary' after Harry's Netflix series
…
Read the rest