The Bamberg Dirt Dabblers Garden Club has partnered with the city to work on four beautification projects that were voted on by club members.
DDGC member Kasey Jackson made DDGC identification garden signs for each project's location. The city also partnered with the club to enhance the entrance sign planters with a variety of beautiful plants.
Dirt Dabblers Garden Club President Cathy Griffin and Hospitality Chairman and Hostess Teena S. Kinard and Murdell Sandifer present member Lis…
The main objective of the group is to promote the love of gardening among amateurs, to promote and protect the growth of native trees, wildflowers and birds, and to encourage civic planting and civic pride. 
Tammy Royer, Hope Braxton and Joyce Searson planting flowers around the American Flag Pole in front of Bamberg City Hall.
Collectively, the group wants the community to know that the members care about Bamberg and members are actively working towards improving it. Linda Deibel, one of the longest serving members (around 30 years), says she continues to enjoy learning more about gardening and she enjoys socializing with the group.
Dianne Morrell monitoring the planting progress of the Bamberg welcome on Highway 78 East.
Sharon Cling, one of the longest serving members, said she is looking forward to more people learning about the history of Simmons Park.
Daniela McMillan said she is proud of the beautification initiative for the historic Simmons Cemetery-Park, located across from the Bamberg County Memorial Veterans Park. The Historic Preservation committee has been diligent about improving this site.
"The Simmons Cemetery is on the National Register of Historic places located within a National Historic District and dates back to the early 1800s," said Bamberg Mayor Nancy Foster, the longest serving member and immediate past president of the DDGC.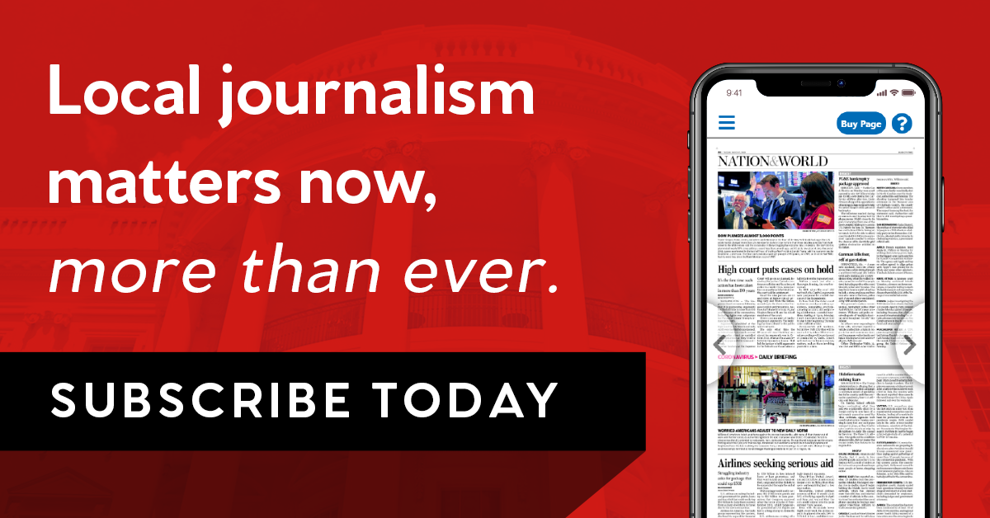 …
Read the rest