Ten days after expanding its footprint in Northampton County, a home decor store has announced plans to close its original location.
Abode Home Decor, offering "rustic, yet modern home decor and furniture," will close its original, 2-year-old store at 27 E. Belvidere St. in downtown Nazareth at 4 p.m. June 25.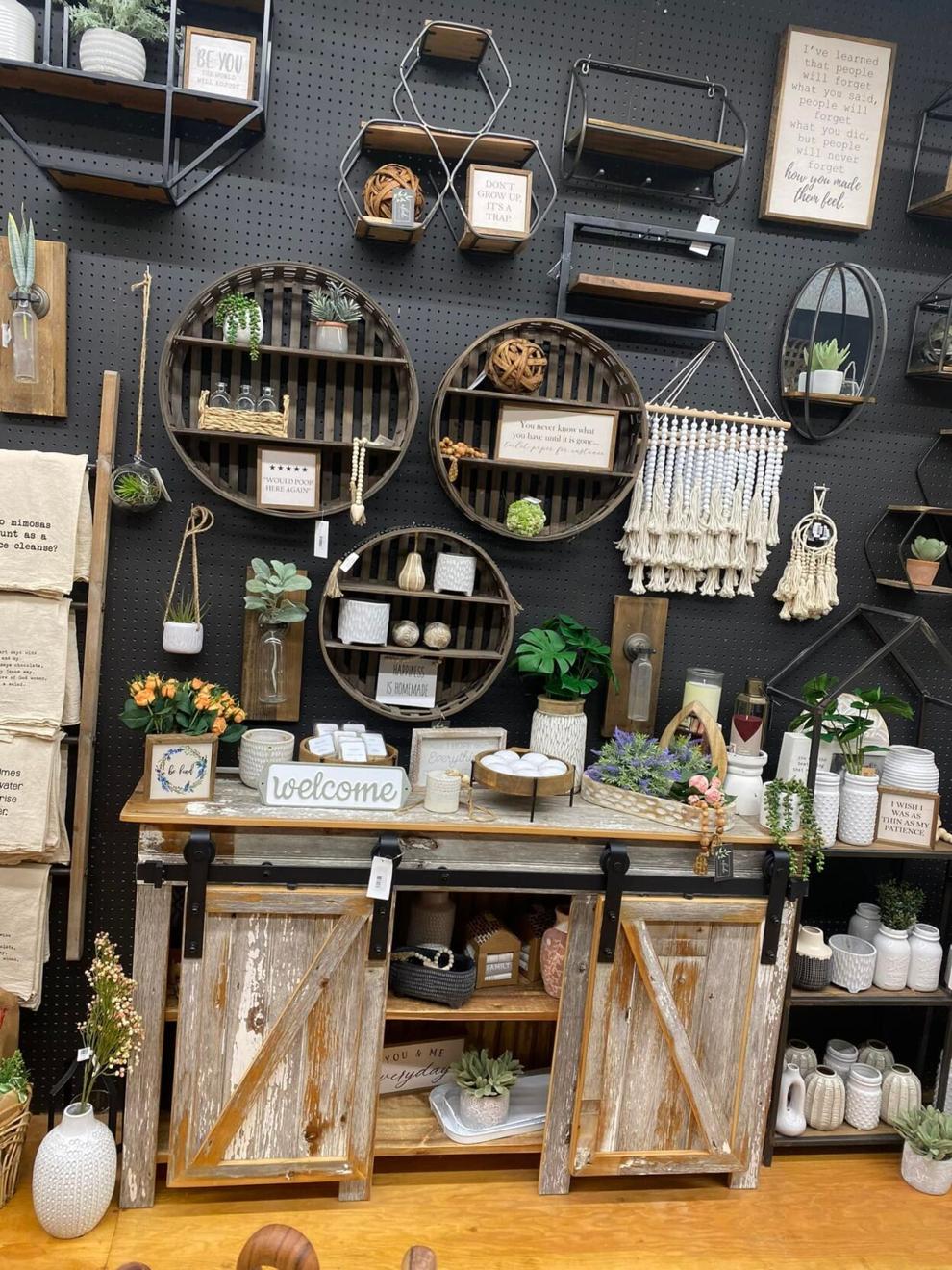 Abode opened a second location on June 3 at 131 N. Third St. in downtown Easton, and that will become Abode's sole location.
In a video posted on Abode's Facebook page, co-owner Krista Lichtenberger labeled the move "really bittersweet" as the Nazareth store was the business' first brick-and-mortar location where she was able to meet and become friends with many local shoppers.
Lichtenberger and her husband, Brian, made the decision to move primarily because they have a lot on their plate and are looking to balance their family life.
"If you've been in the store and you know me, you know that I work full-time as a nurse and try to run two businesses with three kids and a busy household," Lichtenberger said in the video.
Starting Thursday, the Nazareth location will feature 30% off everything and a "make us an offer" sale on Amish display furniture.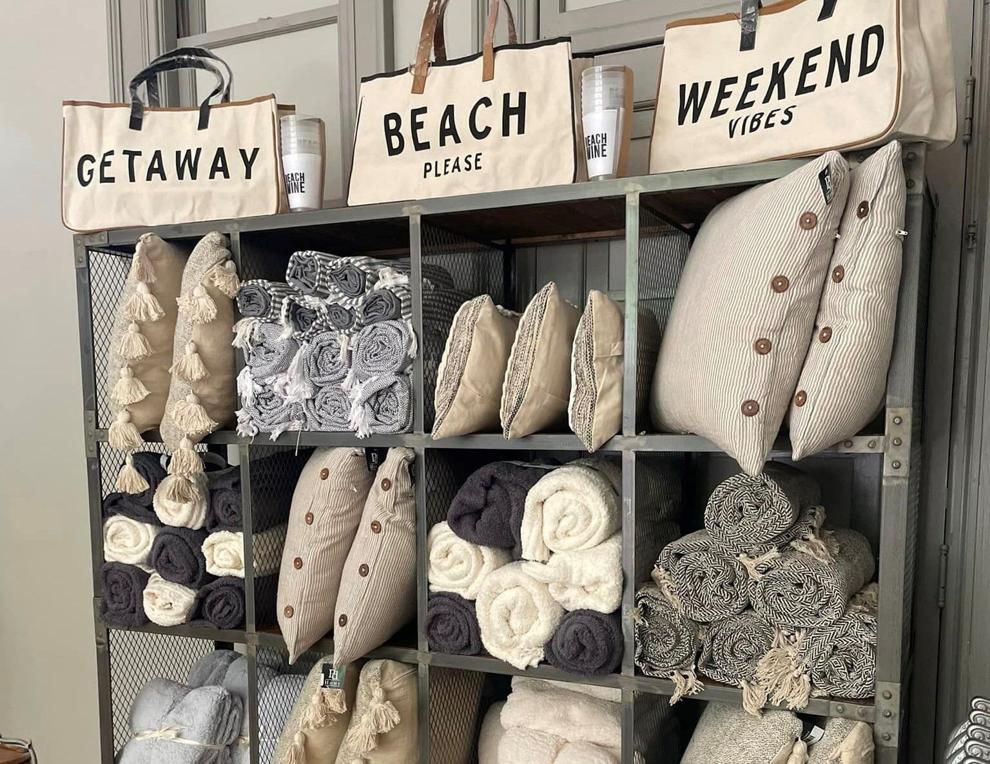 Lichtenberger encouraged individuals to continue supporting the great
…
Read the rest