SAO PAULO — About two weeks after a man killed four children in a Brazilian day care center, authorities already rounded up 302 adults and minors nationwide accused of spreading hate speech or stoking school violence.
The unprecedented crackdown, which risks judicial overreach, underlines the determination of the country's response across federal, state and municipal levels to stamp out Brazil's emerging trend of school attacks. It also stands in contrast to the U.S., where such attacks have been more frequent and more deadly for a longer period, yet responses are incremental.
U.S. actions — and its perceived shortcomings — are informing the Brazilian response, said Renan Theodoro, a researcher with Center for the Study of Violence at the University of Sao Paulo.
"We have learned from the successes and the mistakes of other countries, especially the United States," Theodoro told The Associated Press.
Brazil has seen almost two dozen attacks or violent episodes in schools since 2000, half of them in the last 12 months.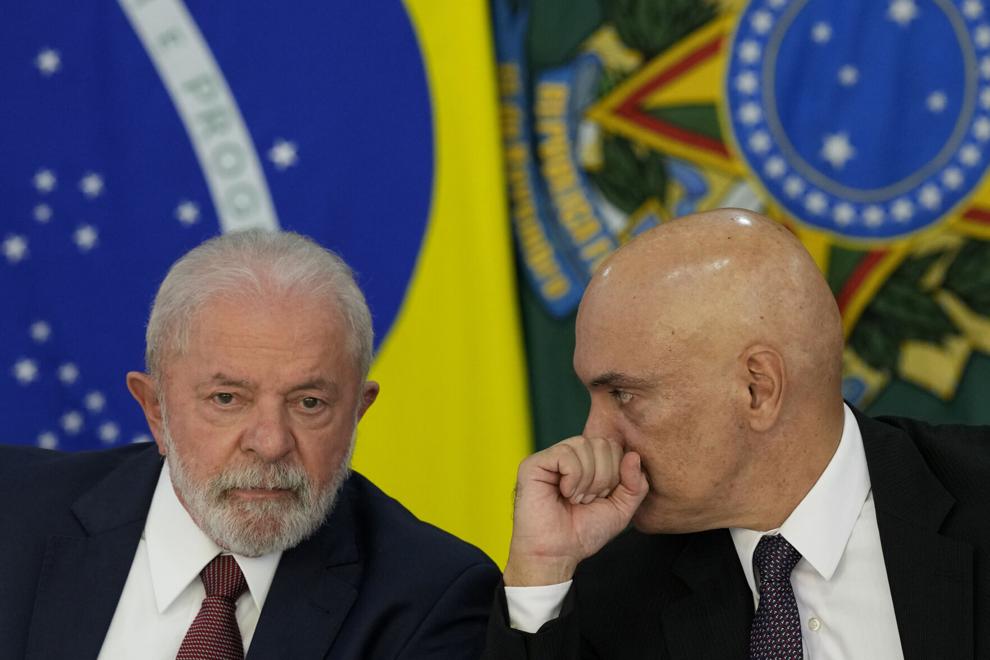 President Luiz Inácio Lula da Silva said the notion of schools as safe havens has been "ruined." His government sought input from independent researchers and this past week convened a meeting of ministers, mayors and Supreme Court justices to discuss possible solutions.
Some changes are in line with those implemented in the U.S., including the creation of hotlines, safety training for schools, federal funding for mental health, plus security equipment and infrastructure.
Other measures — such as the nationwide sweep for supposedly threatening suspects involving over 3,400 police officers, or the newly invigorated push to regulate social
…
Read the rest