Brunched the other day at a delightful new eating spot in Bloomington — Egg Republic.
Delicious food, nice urban environ, a great addition to dining-out crazy Bloomington-Normal.
A diner at a nearby table was overheard to ask: "What did this place used to be?"
That spawned a bit of groping.
In B-N, as with many other cities, you don't want to oversleep or go on an extended vacation, because it changes all too fast.
That is especially true of restaurants where you need a scorecard to keep track of what is, and what once was.
Or … wait a minute … a quiz!
Pencils out! Eyes on your own paper!
1. An Aspen Dental, at Clearwater and Veterans just east of Hy-Vee, is where not that long ago you instead put chips and tacos in your mouth, in a popular eatery there. Can you name it?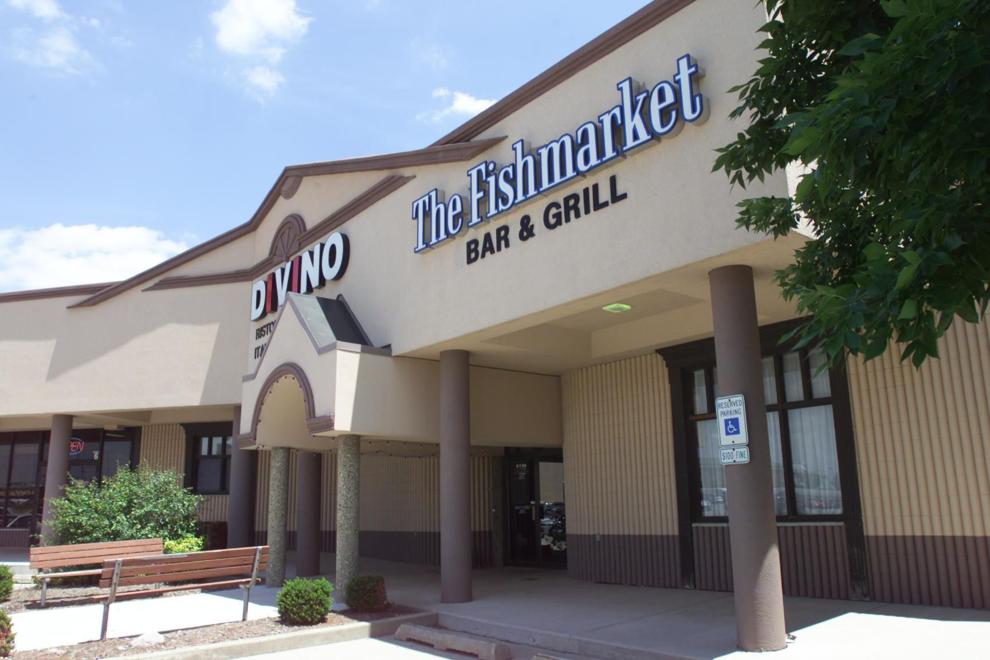 2. Over the past 30 years, already having been the eastside site of Phil's, Divino, Tuxedo Junction, Valentino's and the neighboring Fishmarket Bar & Grill, do you know what restaurant is there today?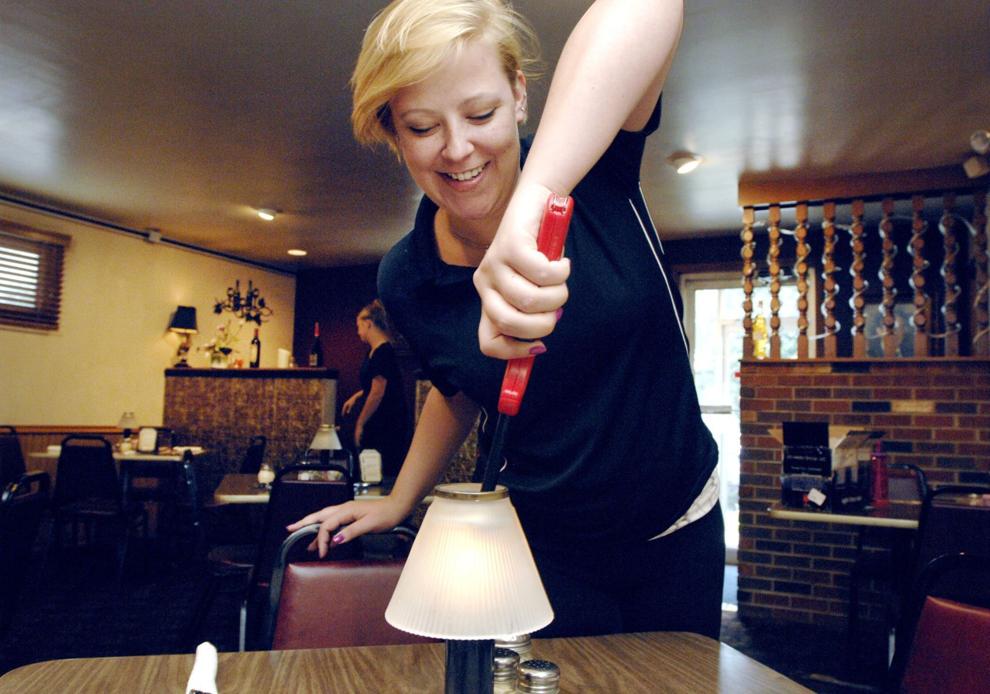 3. The changing scenes of B-N dining? Can you name the decade when Turn Of The Century, The Caboose, Barney's, Sinorak, Bob Johnson's Brandtville and Beningo's were the big B-N mouth pleasers?
4. Today where there's a Noodles & Co., Jersey Mike's and Chipotle, across from State Farm's corporate offices, were in the late 1970s and '80s what two marginal
…
Read the rest