Jerry Davich
219-853-2563

Jerry Hager caught a glimpse of himself in the reflection of my sunglasses.
His hands immediately went up to fix his hair. I immediately pulled out my phone to capture his unexpected reaction.
"I didn't expect to see anyone I knew today," he explained.
No explanation was necessary, I thought. He looked like he always does to me: cheerful. It's a good look on anyone. I should sport it more often.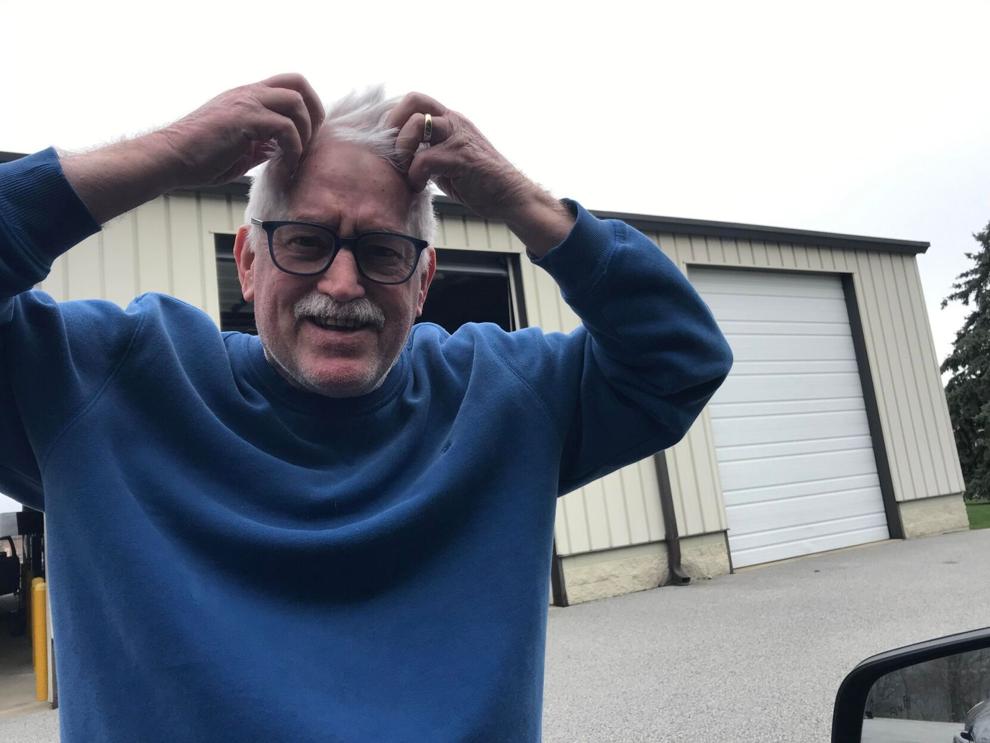 We bumped into each other at the vehicle emissions testing center in Valparaiso. Hager, a longtime friend, spotted me in the parking lot renewing my license plate.
"Just thought I'd say hi," he said.
Hager didn't think twice about his looks until he saw his reflection. This happens a lot with people I meet, especially if I'm wearing my prescription sunglasses, which are reflective. It happens even more so when I pull out my phone to take photos. I take photos like a teenage girl at a Taylor Swift concert.
"You're not going to post that photo, are you?" Hager asked me, laughing.
"I might," I replied, smirking.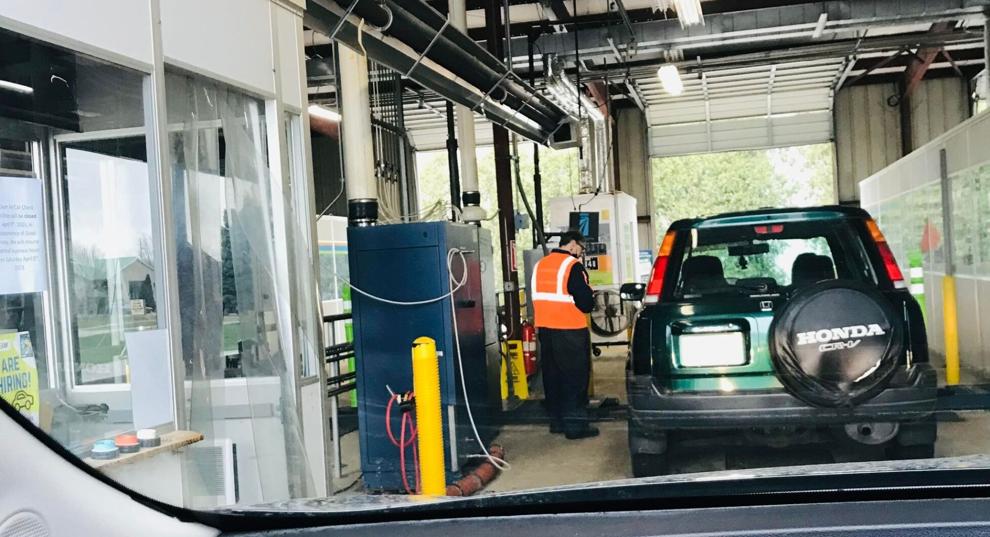 Actually I'm going to post it on my social media sites when this column publishes. It's the perfect image to reflect a column idea that's been bouncing around my head for weeks. Mostly when I leave my home looking like I just crawled out of a clothes hamper.
Fashion isn't my strong suit. Never has been, dating back to my teen years. I'd still rather wear a baggy hoodie and oversized cargo shorts than a sharp-looking suit or professional attire. Comfort means more to me than looking dapper. Or even decent.
Most of us leave our homes looking about as good as we can on any given day. We put on clothes that either accentuate our looks or hide our perceived ugliness. Sometimes the same outfit can serve both functions. I've seen men roll up their sleeves to reveal impressive biceps while ignoring a beer belly that hangs well over their pants. I've seen women show as much cleavage as possible while obviously neglecting other parts of their body.
Some people don't care at all about their looks in public. I envy those people. It's as if they don't own a mirror or don't give a darn what they look like in any capacity. I'm not sure if they've been this way all of their life or only after their looks have faded.
I see this self-image dynamic in action every time I go to the gym. Young, beautiful people strut around as if in a fashion show. Older, not-so-beautiful people creep around as if they don't belong there. It's fascinating to watch. I've always been somewhere in the middle.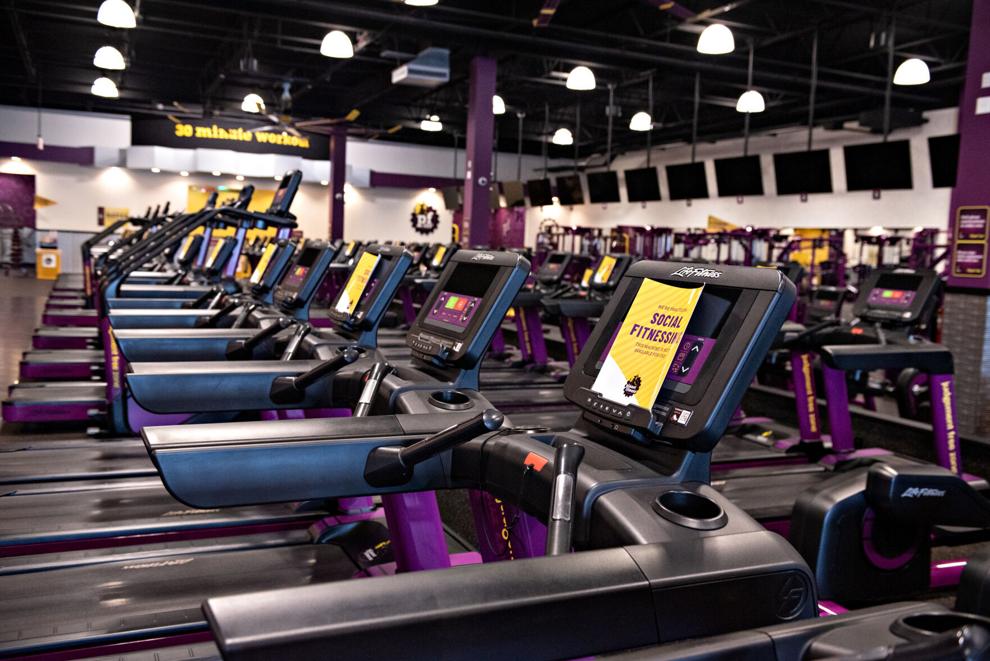 I need mirrors to confirm that I don't look too unkempt, not to convince me that I'm attractive. Mirrors have never been my friend. I look at them with contempt. I always have. These days, mirrors reveal an aging image of myself that continually startles me. Who is that guy?
This illusion was highlighted even more when I used a three-sided mirror to try on new clothes at a store. I'm used to seeing myself in one mirror, straight on. But seeing myself in three mirrors at the same time was overwhelming. I can't believe the rest of the world sees me from those different angles. Every day. It's horrifying.
Have you ever noticed yourself looking in a mirror before you leave home and thinking "Not too bad. I look OK today"? And then you get a glimpse of yourself in a different mirror later that day and think "What the hell was I thinking this morning!?"
Keep something else in mind. Typically when we look at ourselves in a mirror at home, whether it's in the bathroom or bedroom, we're standing, right? Most of us look better when we're standing upright. We appear thinner and we see ourselves straight on.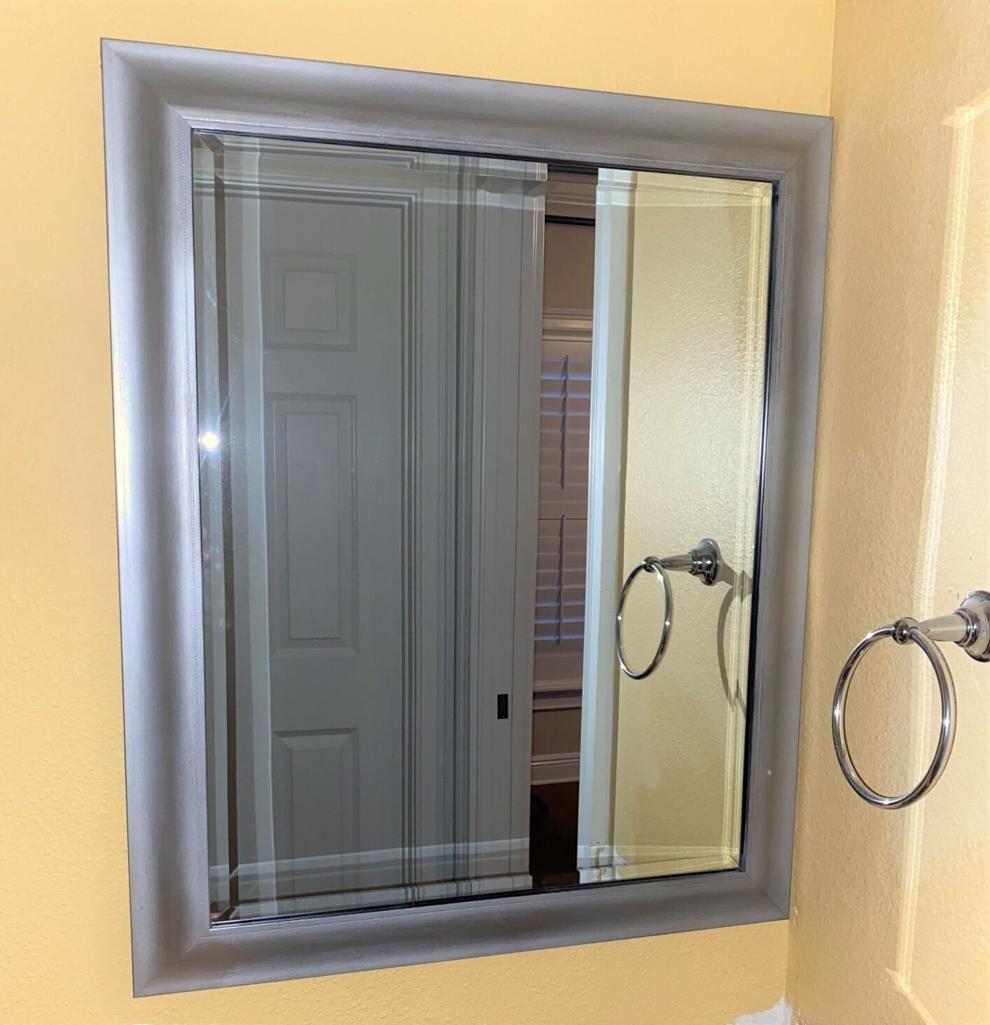 What we should do is look at ourselves in a mirror while sitting down, where most of us spend the majority of our day. How do we look then? Slumped over with our belly rolls forcing our poor shirts to unbutton themselves. This is what others see every day.
I believe there are two types of attitudes while standing in front of a mirror: those who want to look good and those who don't want to look bad. I'm a card-carrying member of the latter. I view my looks the way I view my lawn. If no one notices it, then I'm doing OK keeping up with it.
Societal mirrors, however, come with judgment. They're much more reflective of who we are versus who we think we are. Why? Because society's mirrors come at us from every angle, every minute of every day. There's no way of escaping them. Also, societal mirrors are not as forgiving as bedroom mirrors.
I once talked with a woman who repeatedly fixed her shirt collar even though it looked fine. I thought she was nuts. Then I returned home and noticed it was my collar that was crooked. Ugh. How stupid of me.
When readers meet me for the first time, they often say "You look nothing like your picture in the paper." I always wonder if that's a good thing or a bad thing. I never ask. Instead, I tell them to connect with me on Facebook or social media for updated images.
Others see us as one thing and we often see ourselves as something else.
Mirror, mirror on the wall? Nah.
Mirror, mirror everywhere we look if we're paying attention.
Contact Jerry at [email protected]. Watch his "She Said, He Said" podcast. Find him on Facebook. Opinions are those of the writer.
Related Posts