Recently, a good friend of mine who is a very accomplished pianist found himself in a hotel lobby. There, beckoning him like a bright light calls to a moth, was a baby grand piano. To him, resistance was futile – even with a "Please don't play the piano" sign nearby.
He couldn't help himself. Despite the sign and knowing he was pushing the limits, he played just one chord: the opening notes of Elton John's "Bennie and the Jets." That's when he was sternly reprimanded by a member of the hotel staff. In fact, she cussed at him. An excellent question followed: "If no one can play the piano, why have it?" he asked. "Is it just for decoration?" From what I heard of the story, she mumbled something, but didn't really give an answer.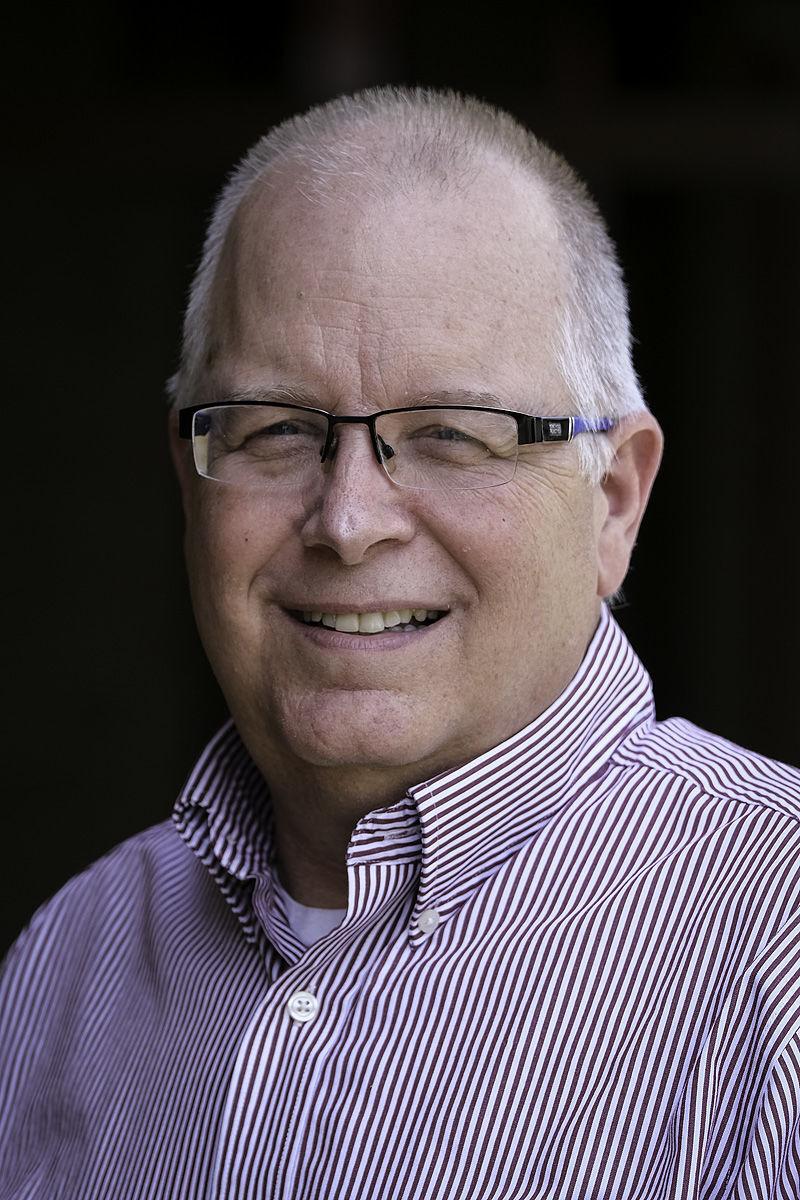 If the piano, which may have been played regularly at one time, was now just to look at, it had become a very expensive decorative item. I understand it, though. Just looking around, I see lots of other very functional items which were designed for or have evolved into non-use.
I remember the bathroom in my mother's home. There were towels there that we didn't dare dry our hands on – they were for decoration. These towels were hanging just a few feet from the fancy carved soaps which we also were forbidden to use because they – say it with me – were for decoration. There was even a candle which no flame was to ever come close. Again, it was an item to be enjoyed simply by looking at it. Similar candles could be found throughout the house.
Some people have chairs that never are to be sat in. For that matter, others have rooms in their home which go unvisited. Then there are the throw pillows, especially those which are to be carefully placed (not thrown … don't you dare throw the throw pillows) at the head of the bed. They are not to lie on. In fact, these pillows – all four or eight or more of them – are to be removed before bed. They, too, are for decoration.
We have become a society that holds tightly to things we don't use. Whether they are for decoration, nostalgia or just because "we might need that someday," we love our stuff. My bookcases are lined with books which I might read someday. We have a set of good silverware that we've moved more times than we have used it. I know many people who have treadmills that fluctuate between being décor and a place to hang laundry.
In our kitchen is a white board-style calendar where we can list out the events of the week. We hardly ever use it. To be honest, during the boys' baseball season, we hardly ever even use the kitchen. Of course the garage is full of things, too. Most of these items fall under the "you never know when you will need it" category and most of them are mine. To look at them, you might think they are just decoration for the peg board above the work bench.
However, there might be a time and purpose for some of the miscellaneous power cords and audio cables in a box on the shelf. The short pieces of lumber add a rustic touch and just might – someday – have a purpose. If you ever need a bicycle spoke wrench, I'm your guy.
Going forward, I'm pledging to try to utilize the tools and other stuff in the garage so it all isn't just for show. I invite you to join me in using things for their real purpose. And with that, more or less, I'm saying, "Play that piano, friend. Play that piano."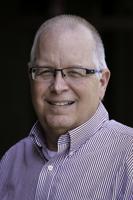 If I have said "Don't play in the dirt," once, I have said it 53,000 times. "Don't kick the dirt," "Don't put the dirt in your glove." It goes on and on.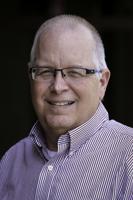 I am amazed at the stacks and stacks of familiar blue packages of America's favorite sandwich cookie. How can there be so many Oreos?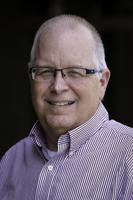 Automakers: can we put the headlight dimmer switch  back on the floor where it was decades ago?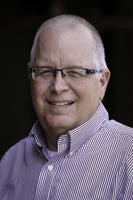 Major League Baseball's new pitch clock is helping to speed things along. It's worked so well, I've got ideas on other places where a clock is needed.
Les O'Dell covers higher education including Southern Illinois University and the region's community colleges as well as business news and religion. A three-degree graduate of SIU, he has written for The Southern since 2009, joining the newsroom staff in 2021. Contact him at [email protected] or 618-351-5036. ​
Related Posts