The clean lines and classic style of mid-century homes will be on full display at a special "tour and taste" event planned Wednesday by the Preservation Resource Center.
The MidMod Home Tour will open three homes in the Lake Vista neighborhood, a sector of the city with many examples of the architectural style of the middle of the 20th century.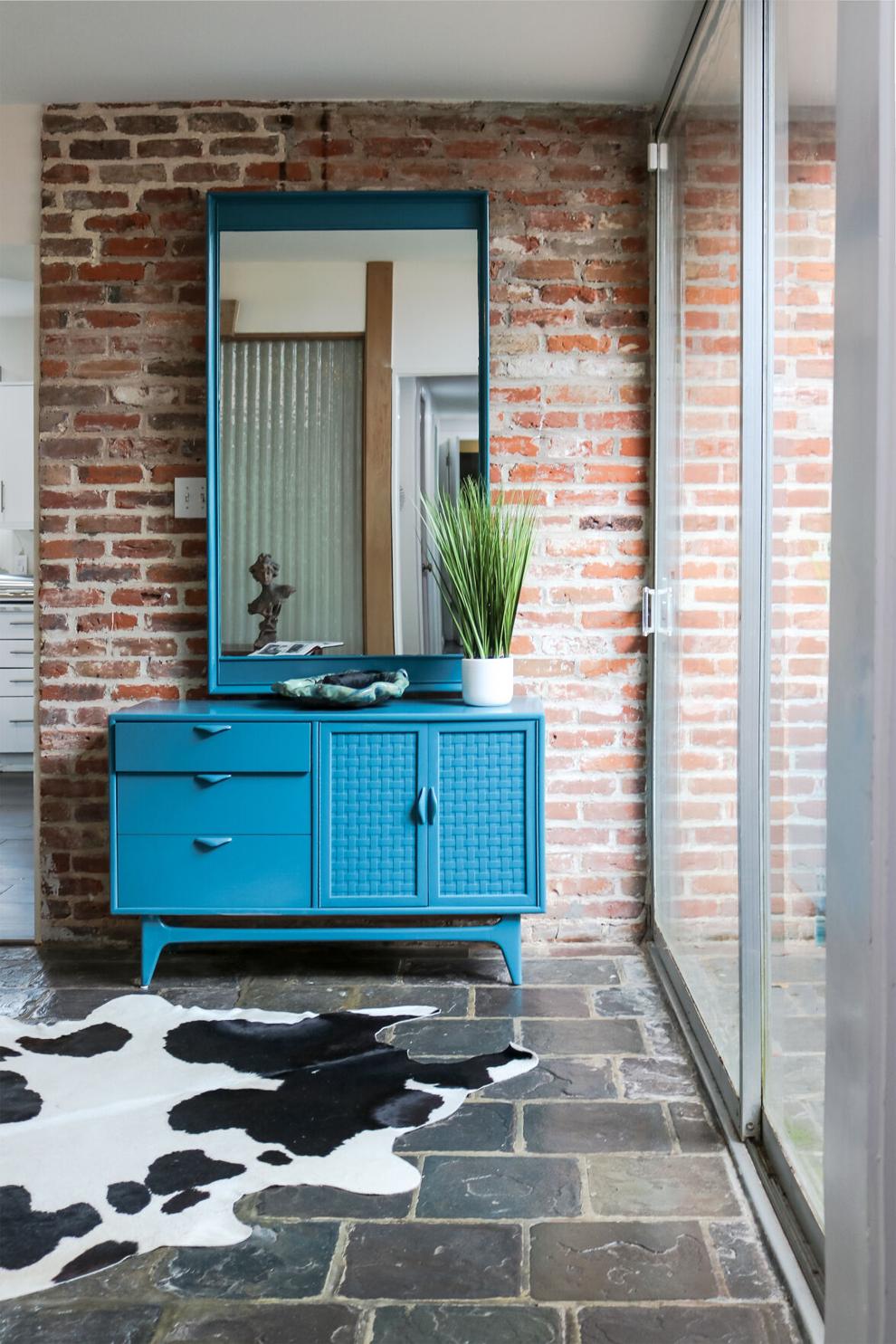 Included on the tour will be homes as 25 Finch St., 40 Hawk St. and 15 Swallow St. The neighborhood itself is considered unique because it was not only built on reclaimed land from Lake Pontchartrain, but also followed a set layout with the dwellings facing interior pedestrian lanes and linear parks. It is often colloquially referred to as "the bird streets" as the roadways take their names from winged species that include Rail, Flamingo and Gull.
For the tour, which runs from 5:30 p.m. to 8 p.m., cocktails, "mocktails" and brews from Faubourg Brewing Co. will be provided and appropriate attire of the period is encouraged.
The event is a fundraiser for the PRC.
Tour headquarters will be the Bird's Nest Cafe at 6508 Spanish Fort Blvd.
Tickets start at $20. Get more information on the homes and tickets here.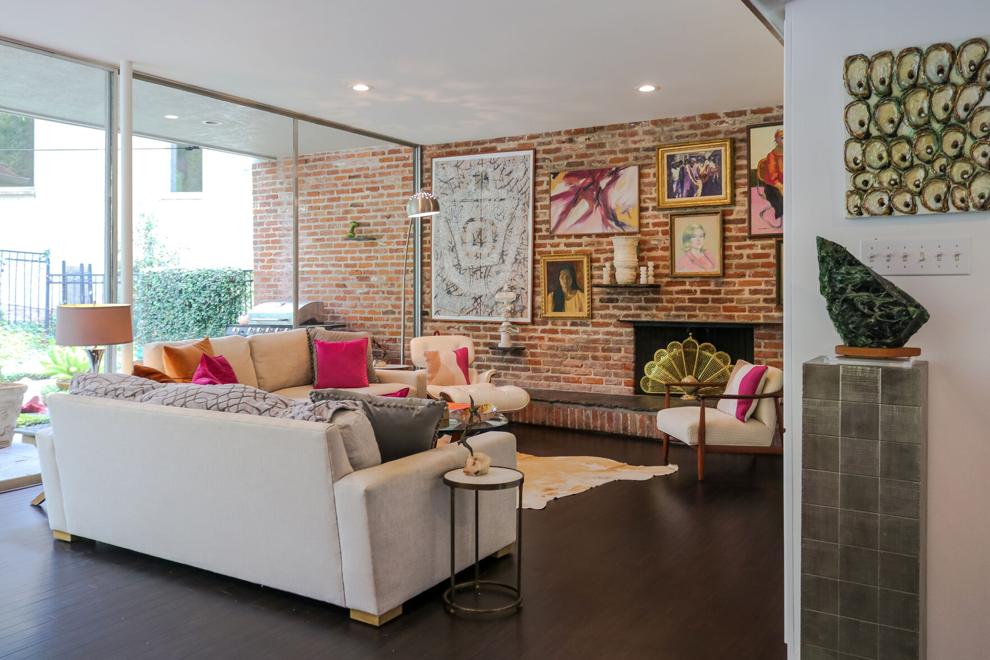 Related Posts