Triple-I emphasizes need for preparedness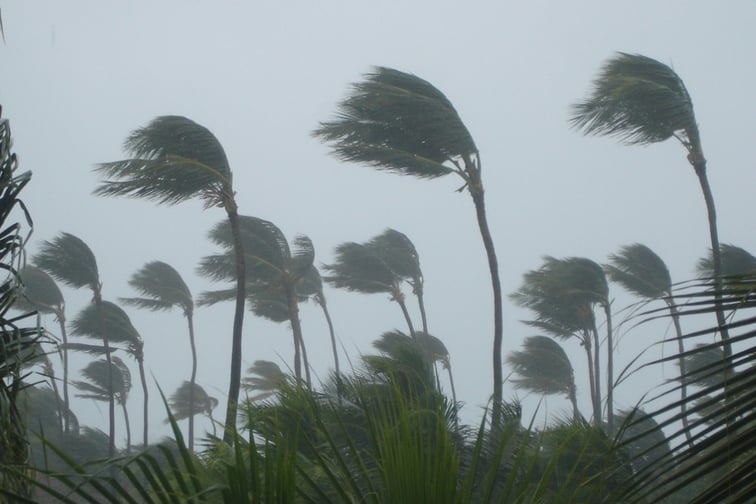 remain vigilant as
storm looms
" fetchpriority="high"/>
Floridians are being urged to remain vigilant as a potential tropical depression looms in the eastern Gulf of Mexico, with the possibility of directly impacting the state early this week. The Insurance Information Institute (Triple-I) has issued a warning, emphasizing the need for preparedness among residents.
According to Triple-I, the National Hurricane Center has indicated that the tropical depression could form over the weekend and subsequently be named Idalia, becoming the next named storm in the Atlantic basin. As a result, Triple-I has provided a set of preparedness tips for individuals in the storm's path.
Firstly, residents are advised to review their evacuation plans, including plans for pets if applicable. It is also crucial to ensure that hurricane kits are adequately stocked, containing at least a 14-day supply of non-perishable food and drinking water (one gallon per person, per day) for all family members, including pets. Additionally, a two-week supply of medications for everyone in the household should be included.
Triple-I further recommends writing down the contact information of the resident's insurer and insurance professional and keeping it easily accessible. Emergency supplies such as batteries and flashlights should be purchased, and cell phones should be fully charged to receive weather alerts.
To secure the surroundings, it is advised to remove all outdoor furniture, lawn items, planters, and other materials that may become airborne due to high winds. Additionally, ensure that the car's gasoline tank is filled is essential.
Triple-I also highlighted the different insurance policies that cover damage caused by hurricanes and tropical storms. Wind-caused property damage is typically covered under standard homeowners, renters, and business insurance policies. Renters' insurance covers the possessions of the renter, while the structure itself is insured by the landlord.
Property damage resulting from a flood is covered under either a FEMA National Flood Insurance Program policy or a private flood insurance policy if the homeowner, renter, or business has purchased one.
For private-passenger vehicles damaged or destroyed by wind or flooding, coverage can be obtained through the optional comprehensive portion of an auto insurance policy. It is worth noting that approximately 80% of US drivers choose to purchase comprehensive coverage.
Have something to say about this story? Let us know in the comments below.
Keep up with the latest news and events
Join our mailing list, it's free!
Related Posts