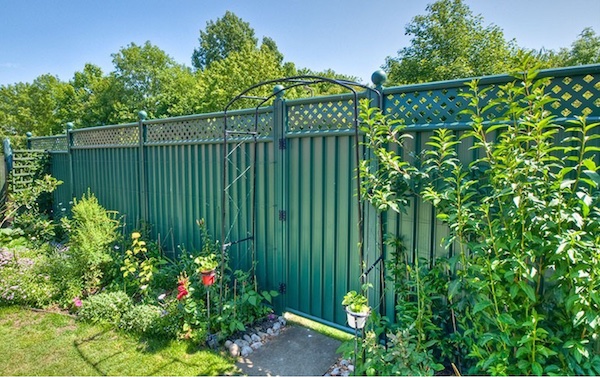 It's now that time of year when we look forward to a nice warm home in the evenings, tucked away from the winter weather outside.
Before then though its time to give a walk around the perimeter of your garden to ensure all your fence panels and gates are ready to withstand the increasingly harsh Irish winter.
If you have wooden posts supporting your panels check at ground level for signs of rotting. For concrete H posts have a look along the uprights to make sure they are not cracking.
With wooden gates, the moist and wet weather will make them swell making them difficult to open. Should you have any of these problems then look at the alternative option of a steel fence or gate.
Colourfence is the best quality fence on the market and offer a 25 year guarantee against the paint peeling, blistering, rusting and corrosion, it will also withstand windgusts up to 120kpm, with 4 colours to choose from it is a "fit and forget" product, will never need painting or treating, just a hose down a couple of times a year.
To find out more contact Pat O' Donnell at 061389777 or 0876286388.
Advertisement
Related Posts