The house at 106 Strickland Crescent sits at the heart of Deakin, surrounded by lush gardens with plenty of outdoor play areas to spare.
It's a home that most families would be delighted to live in – a fact that is as true now as it was when the house was last bought more than 60 years ago.
"My parents bought the house in 1958," said the seller. "Strickland Crescent was the very last street in Canberra at the time."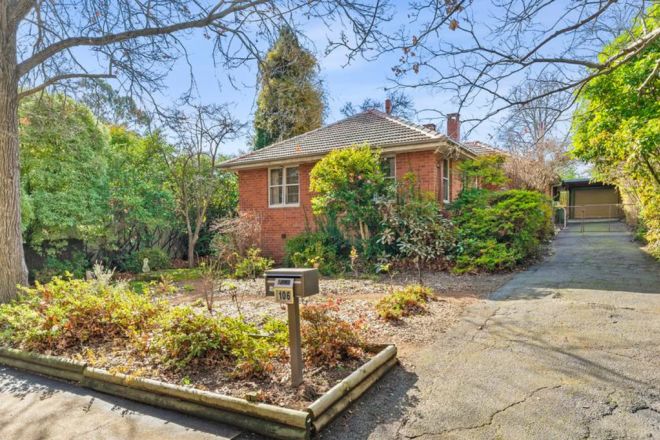 Auction – $1,468,000
106 Strickland Crescent, Deakin ACT 2600
View property
The home still shows its roots, with original woodworking adorning the interior, the original fireplace still heating up the living room, and the kitchen still sitting mostly untouched but exuding vintage charm.
"It's a very Canberra style of house," the seller said. "[There's] a lot of nostalgia value."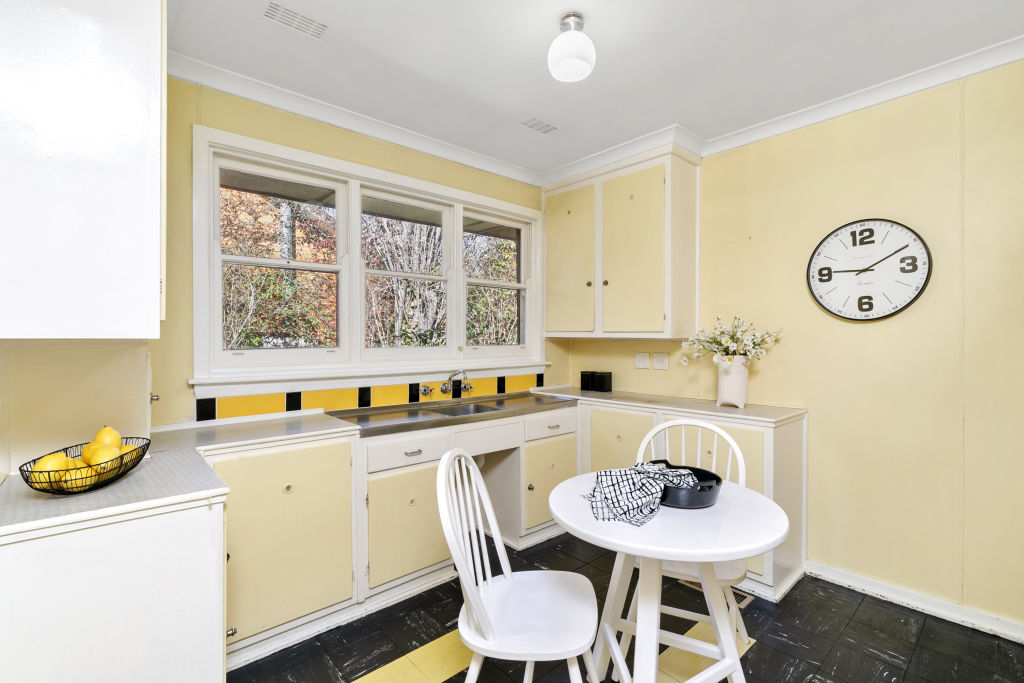 However, the shining star of the property is its beautiful gardens. Every window of the home is treated to a leafy view, and the lounge room opens to an undercover patio.
It's easy to imagine parents relaxing here with a cup of tea, fondly watching their children explore the vast green garden.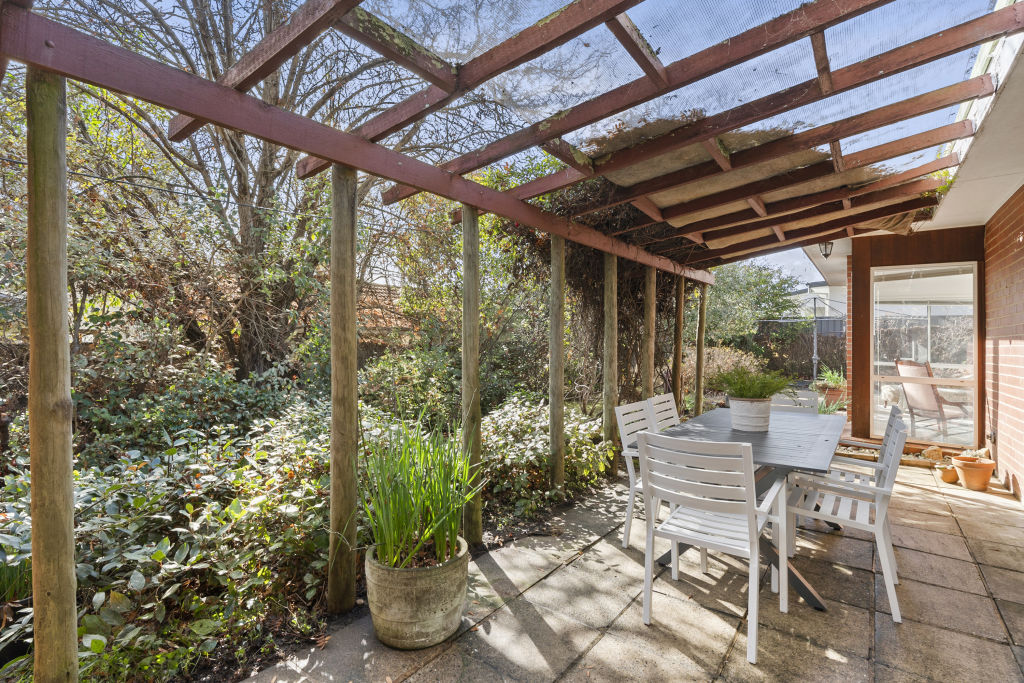 "That was one of my favourite areas as a child," the seller said. "You can imagine exploring the woods and you can play all these imaginative games because there is that space…it's something that a lot of children don't get an opportunity for these days."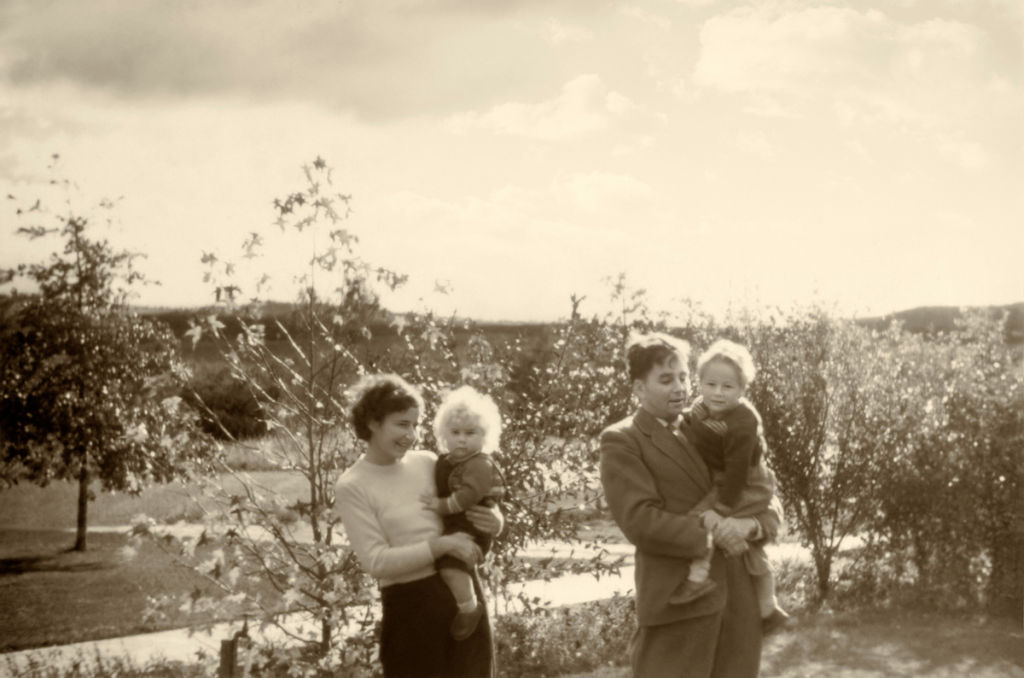 The garden was unestablished when the seller's family first bought the property, but they were able to choose which trees to plant and cultivate the natural space into the wonder it is today.
"I loved being there as a child. In my mind, it was a really idyllic way to grow up because I just loved the garden."
The natural greenery around the home is a stand-out on the street and draws the attention of not only those walking past but also a variety of potential buyers.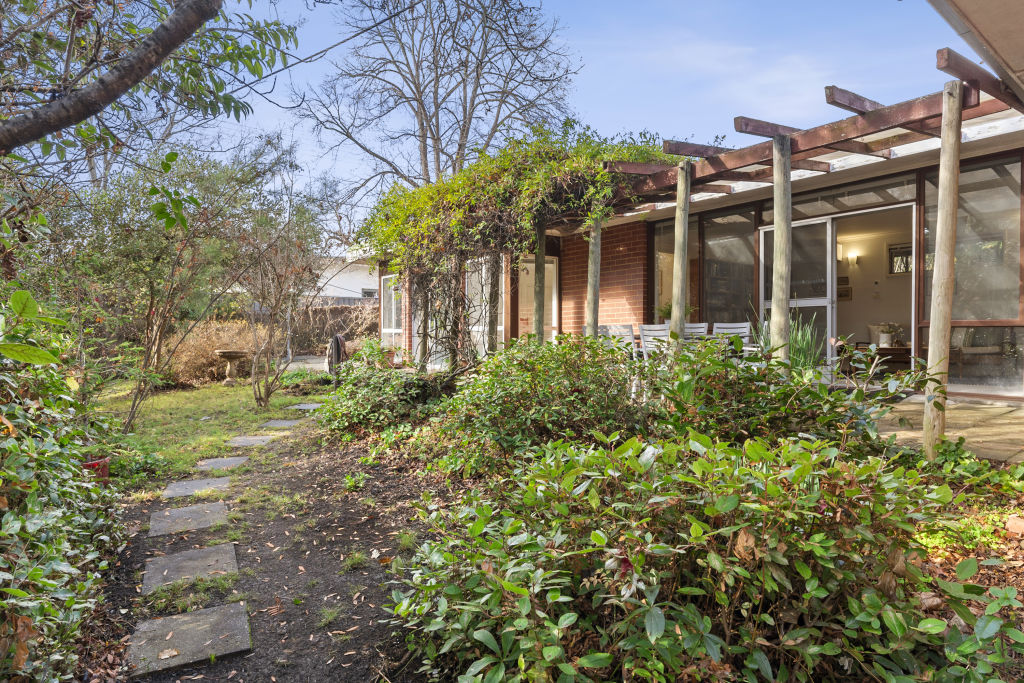 "I've got a mix of buyers," said selling agent Louise Harget of Belle Property Canberra, "Lucky young couples with lots of energy who are going to make it grand."
If the trees within the comfort of your own garden aren't enough, the property also sits on the foothills of Red Hill Reserve.
"Who wouldn't want to live on the foothills of Red Hill in Deakin?" Harget asked.
The seller says the reserve was another setting for childhood memories. These days, it's ideal for every variety of families, from hiking enthusiasts to dog owners.
"The Red Hill Reserve is a fabulous place to go for walks and it's really close, and if you have a dog, you've got so many great places to take your dog for a walk," the seller said.
They add that the sale is bittersweet, but admit its time for this Deakin home to welcome a new owner into its doors.
"I think it's better for another family to enjoy it as their own."
Related Posts