Ten days after expanding its footprint in Northampton County, a home decor store has announced plans to close its original location.
Abode Home Decor, offering "rustic, yet modern home decor and furniture," will close its original, 2-year-old store at 27 E. Belvidere St. in downtown Nazareth at 4 p.m. June 25.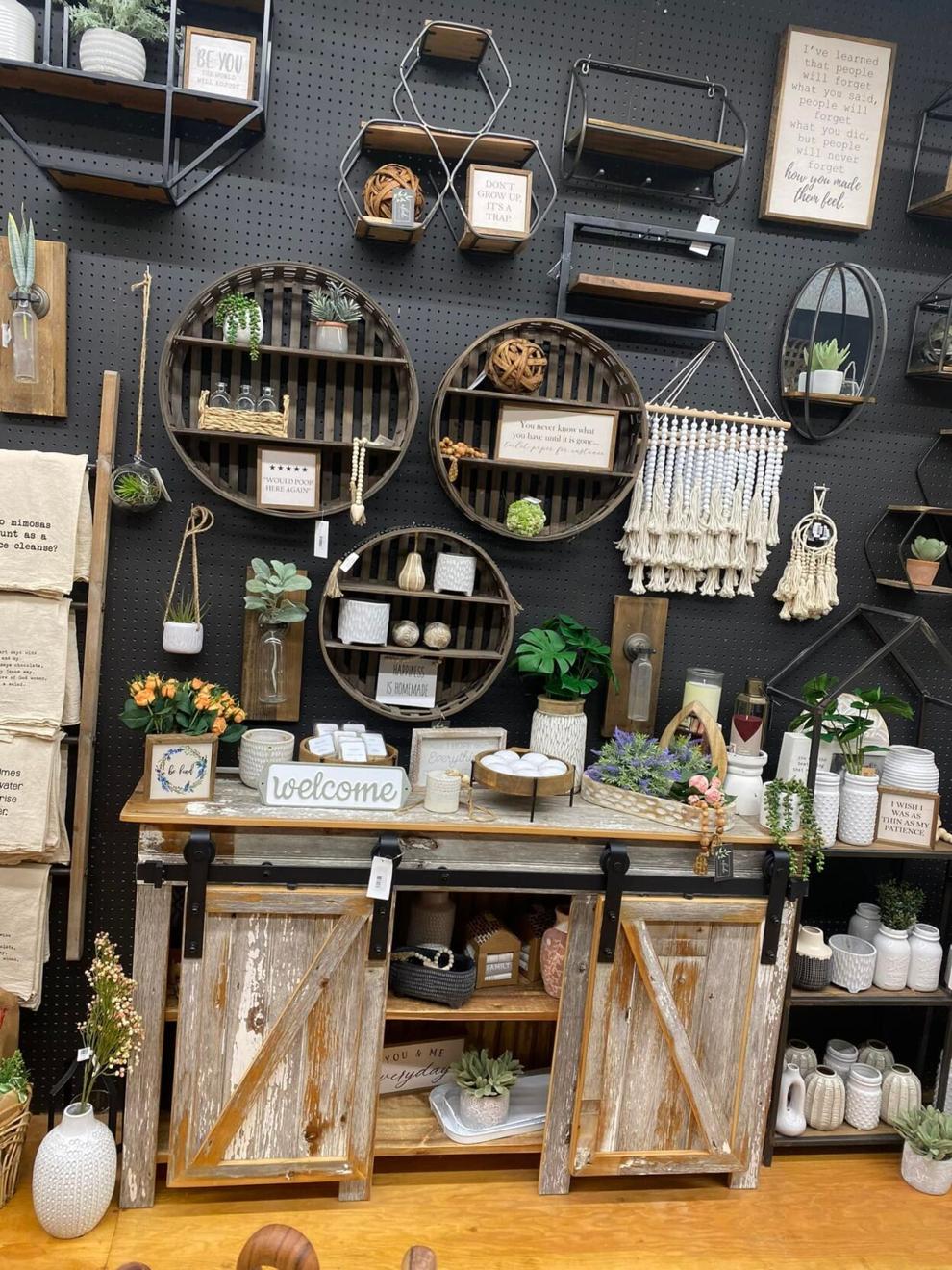 Abode opened a second location on June 3 at 131 N. Third St. in downtown Easton, and that will become Abode's sole location.
In a video posted on Abode's Facebook page, co-owner Krista Lichtenberger labeled the move "really bittersweet" as the Nazareth store was the business' first brick-and-mortar location where she was able to meet and become friends with many local shoppers.
Lichtenberger and her husband, Brian, made the decision to move primarily because they have a lot on their plate and are looking to balance their family life.
"If you've been in the store and you know me, you know that I work full-time as a nurse and try to run two businesses with three kids and a busy household," Lichtenberger said in the video.
Starting Thursday, the Nazareth location will feature 30% off everything and a "make us an offer" sale on Amish display furniture.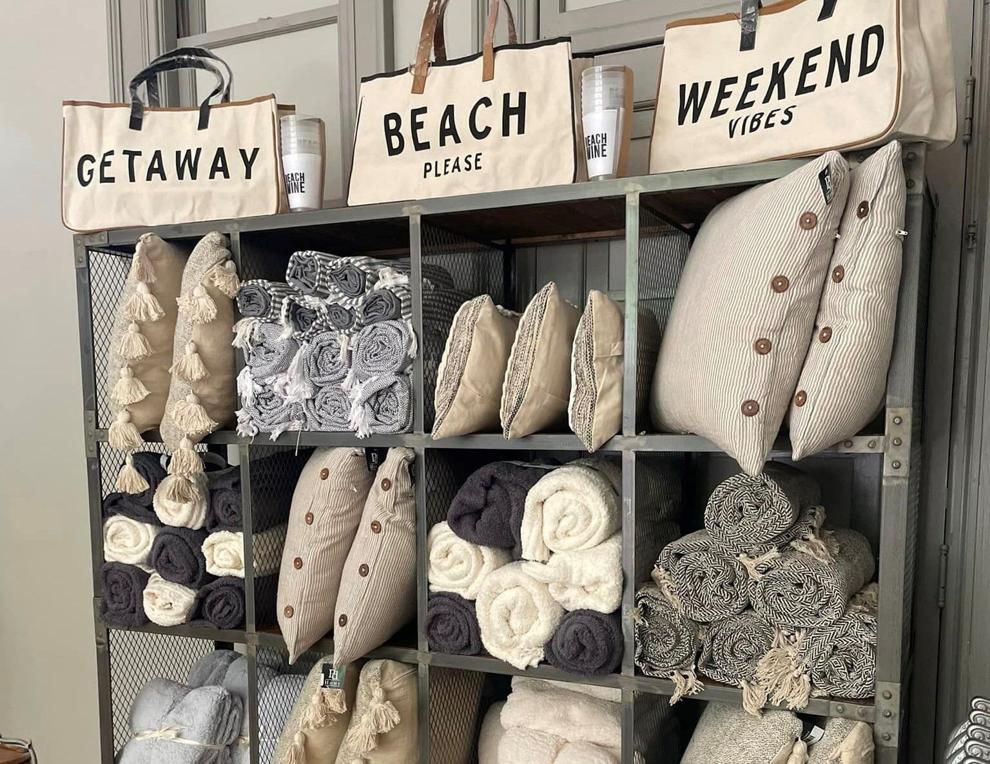 Lichtenberger encouraged individuals to continue supporting the great businesses in Nazareth while also visiting Abode's new location in downtown Easton.
"We want to continue to help you with your home decor dreams and there is more to come from us," she said in the video. "I promise you. You won't want to miss it."
In Easton, Abode filled the space previously occupied by Twice Chic Boutique, an upscale consignment shop selling clothing, shoes and accessories.
The new store allows for a larger selection of merchandise, including more furniture and lighting options, in a "big, beautiful space," Lichtenberger said. There also are live plants and a pet-themed section.
"We're also looking to have a locally made section," Lichtenberger said. "We have some local craftsmen that we work with, and we wanted to give them more space and offer more of those unique items that are made right here in the Lehigh Valley."
Lichtenberger, of Bushkill Township, said she is excited to join the downtown Easton business community and noted that the store is "super special" as she grew up in Easton.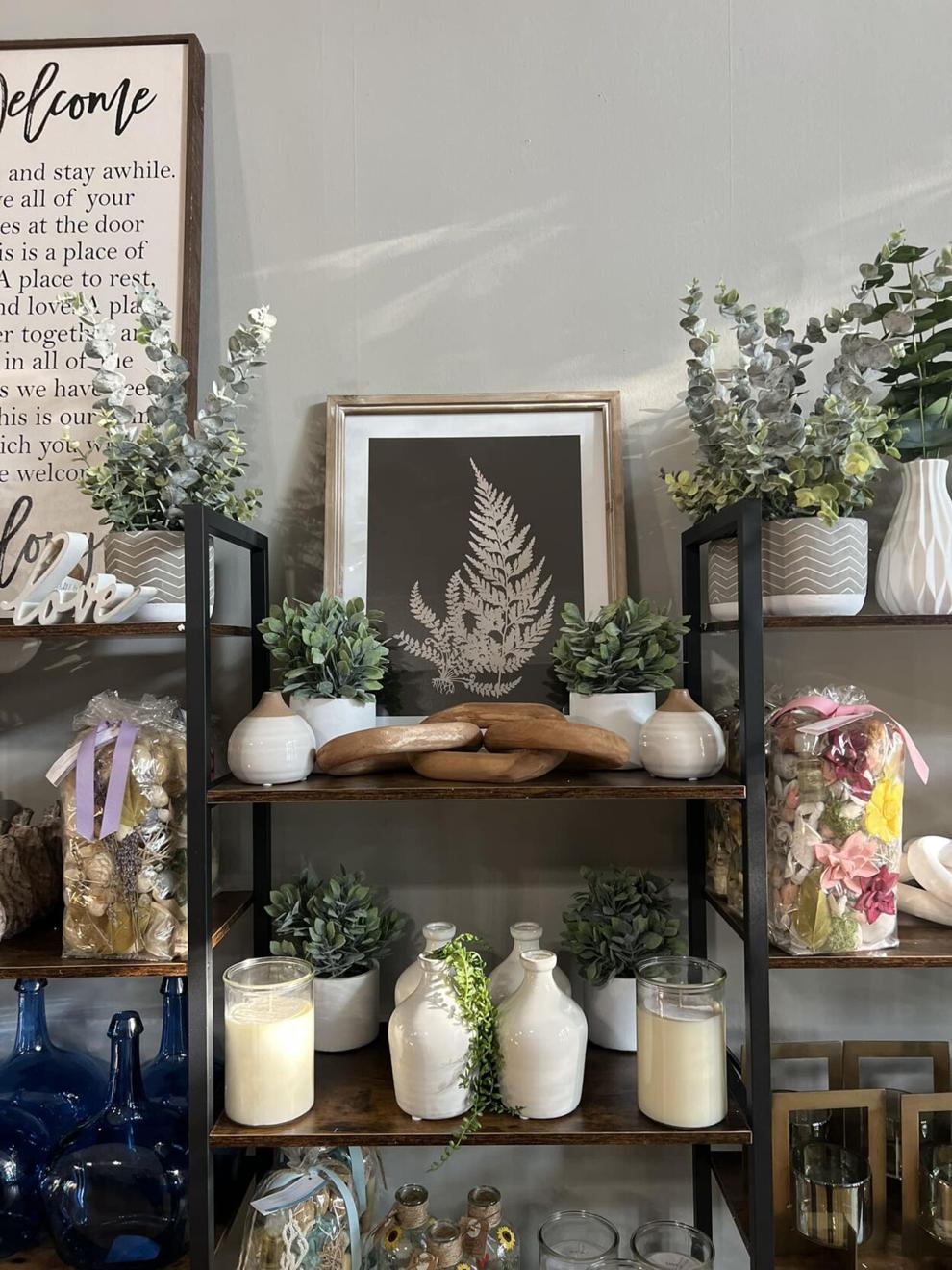 "What actually prompted us to come to Easton is that we were set up at the Easton Winter Village, and we had a really great experience there," Lichtenberger said.
The Easton store carries all of Abode's "rustic, yet modern home decor and furniture," including lamps, shelving, throw pillows, signs and wall art, wood crafts, vases, flower pots, serving platters, tableware, soap dispensers and holiday and seasonal items.
Hand-crafted pieces are sourced from suppliers across the country, including wooden wall decor from Kentucky and Wisconsin tradesmen and local wreaths from a Bangor artisan.
"We've also been offering monthly do-it-yourself nights, which have been really popular," Lichtenberger said. "We do everything from cupcake decorating to wreath-making. That'll continue in Easton."
Lichtenberger also is contemplating expanding the business further down the line.
"I have big dreams for [Abode]," Lichtenberger said. "I'd eventually like to offer home services, interior design and home organization."
For the latest Abode Home Decor news, follow the business' Facebook and Instagram pages. Info: abodehomedecor.com.
Related Posts